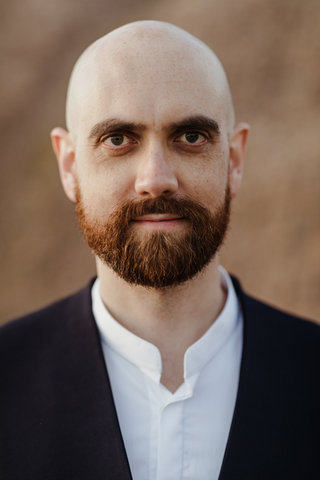 Tristan Le Blevennec is a photographer from France, living in Belgium whose artistic interest has led him to travel to several countries like Japan, Dubai,
USA
, Lapland, and more.
Tristan mainly focus his work on Fine Art, but also covers events (sports, weddings, etc.) and private / artistic projects.
Competition:
Skillshare – Trashand course / Skillshare – NoPattern course
Press:
Inspiration Cult Mag 04 & 05
Exhibition:
Amour Fou, Bruxelles, June 2015
Featuring on instagram:
Many accounts on Instagram repost my photos, here a few examples (Click on the city or country for the link):
Adobe Creative Cloud:
France
Instagood:
Brussels
Visualambassadors:
France
Paris Match Planète:
USA
Heatercentral:
Barcelona
Current & Previous collaborators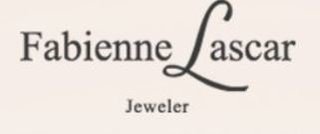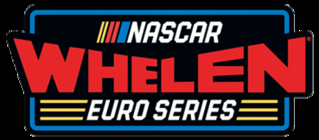 All images are available for sale
For custom made prints, please contact me directly :
*
contact@tristanleblevennec.com
You can follow me using these:
instagram
twitter
Location: Brussels, Belgium